Volume 02 - November, 2018
Take the Survey: Our New Dietary Factors
Moving forward, we're going to be collecting data on four new variables: Unprocessed Poultry, Sweet Bakery Products, Sugar Confectionery, and Dairy Desserts. But first, we need your help.
The Future of GDD Data Requests
We've added new surveys to our model, established new strategic partnerships, and welcomed new members to our team.
​
Read More »
GDD Fast Fact
Our input data, collected from public and private sources around the world, covers 97% of the global population, representing 185 countries.
Meet Our Partners 
Our partnerships with key global organizations drastically expand the capabilities of GDD. Learn more about who our partners are, the challenges they face, and how we're working together. Today: Global Alliance for Improved Nutrition (GAIN).
Meet Our Corresponding Members
We regularly highlight a Corresponding Member who has contributed data and expertise and helped make GDD possible. Each quarter, we'll be asking about their personal research ventures, perspective on GDD, and hopes for the future of global health and nutrition research. Today: Dr. Anoop Misra of New Delhi, India.
How Dietary Survey Methods Affect Intake Estimates
In collaboration with The World Bank, GDD team members found one data collection method overestimated dietary intake by up to 240% compared to another. 
Follow Us on Social Media
Our LinkedIn and Twitter accounts share all the latest GDD news, from key findings to fun facts -- so you don't have to wait until the next newsletter! Let's get connected.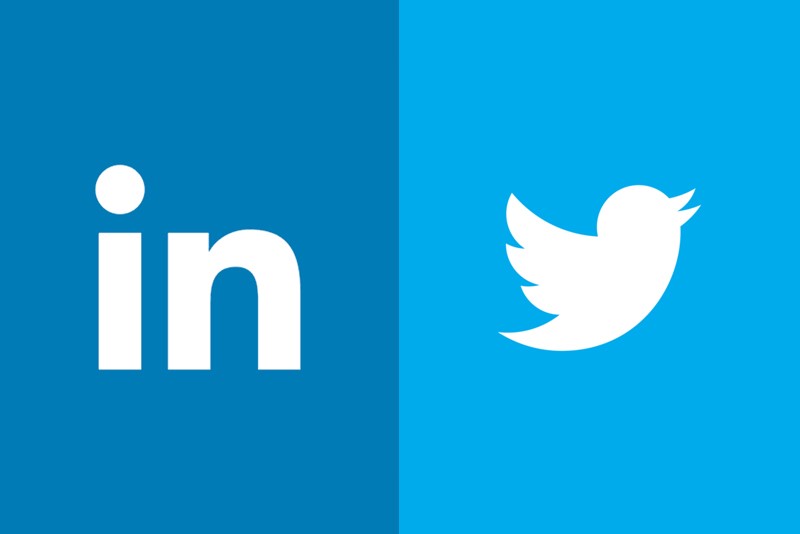 Sign up for our newsletter
Want to stay up-to-date with GDD? Join our mailing list to receive the project's official newsletter and other notifications.