Coming Soon - August, 2018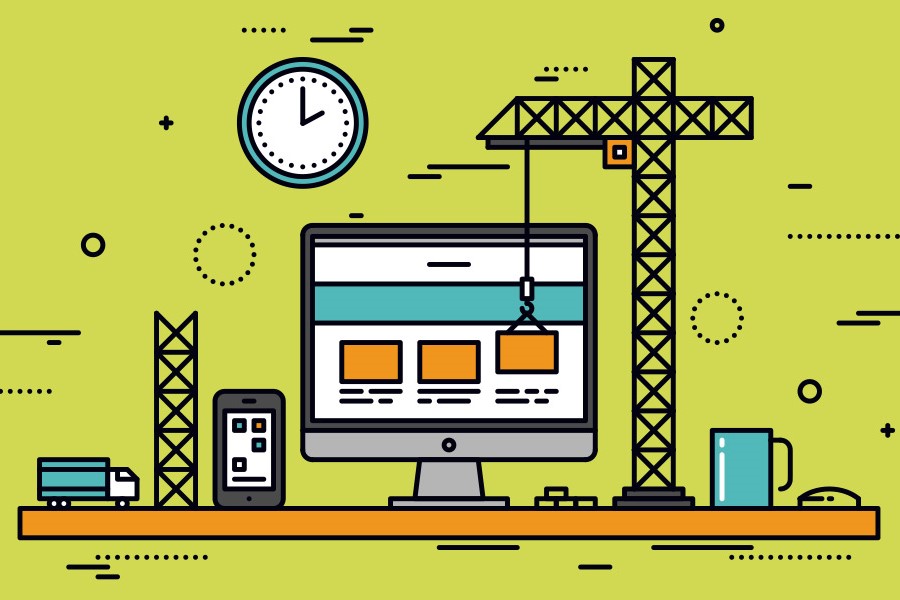 We'll be helping Corresponding Members map dietary surveys to FoodEx2. Plus, our new website is in the works. Look forward to a sleek new look complete with new navigation, improved data visualizations, and a directory feature.
FoodEx2
A major challenge to assessing dietary intake is the variation in the descriptions and classifications of individual, self-reported food items. Disparities can be large, both within and between countries, ultimately leading to assessment errors. To address this challenge, we will apply FoodEx2 – a sophisticated and easy-to-use food description and classification system developed by the European Food Safety Authority (EFSA) – to dietary datasets within GDD. The FoodEx2 system is a major methodological advancement in dietary assessment and will prove invaluable for the current and future applications of our work. By using it, we join food policy, public health, and nutrition researchers around the world in the crucial effort to harmonize and standardize global dietary data.
These efforts are strengthened through our established partnership with the Food and Agriculture Organization/World Health Organization Global Individual Food consumption data Tool (FAO/WHO GIFT), with whom we will jointly implement the FoodEx2 system in participating surveys. Learn more about our partnership with GIFT here.
We are currently in the process of developing methods to contact, guide, and train our Corresponding Members to implement the FoodEx2 system in their dietary surveys. Honoraria will be supplied to those who do so, and overall support for the system's use will be provided by our experienced GDD nutritionists. We will be reaching out to Corresponding Members in the near future and anticipate having the first set of completed datasets by the end of 2018. Join this combined effort and contribute to the advancement of global dietary data collection standards!
A New GDD Site
As our project grows and advances, our site needs to keep up; by the end of 2019, we'll have a brand new GDD site complete with a new look, new data visualizations, and an updated web app to connect fellow researchers.
A New Look
We're in the process of migrating our current site to a new host. This means clearer navigation, an intuitive search tool, and sections for GDD publications and news. Our team is working round-the-clock to complete the process by Fall 2018.
Data Visualizations
A main aim of GDD is to disseminate our data in the most useful ways possible. Therefore, over the past few months, we've been holding focus groups comprised of over two dozen researchers to demo new data visualizations. The ultimate goal for these meetings is to identify the types of visualizations that will be most relevant and helpful for groups ranging from researchers and policy makers to the greater public. We've been honing in on what these visualizations should show, how they should show it, and why each different iteration is necessary. 
If you have a recommendation or question for the data viz team, please contact us. We value any and all input.
Corresponding Member Directory
In an effort to make collaboration within the world of global nutrition research easier, we're developing an updated directory to live on the GDD site. The updated application will enable corresponding members to find and contact one another. We believe this feature will encourage collaboration among members and make primary datasets more easily accessible by simplifying communication. This won't be a primary function of the new site, but will go live sometime in 2019.
Comments
Seeing this after all these years is assuring, the team has indeed come this far. We hope to see more of this!
I really appreciated how the author presented both sides of the argument in a fair and balanced way stumble guys. It helped me better understand the issue.
FoodEx2 is a comprehensive food classification and description system designed to meet the demand to describe food in data collections from various food safety domains. The FoodEx2 Exposure Hierarchy is used to code all foods, lego 2k drive including beverages and food supplements, recorded in the EFSA Comprehensive Food Consumption Database. 
Food preferences, eating habits, and personal lifestyles can affect how participants report food intake. One person may frequently skip breakfast slope while another may prefer a full breakfast. This effect causes inconsistencies in the data.
Nutrition plays an important role in the development of the body, especially during childhood and puberty. Adequate nutrition during this period enhances growth, physical and intellectual development. mapquest directions utah
FoodEx2 represents a major methodological leap in dietary assessment and will play a crucial role in enhancing the accuracy of our current and future subway surfers work. By integrating FoodEx2 into our methodology, we align ourselves with researchers in the fields of food policy, public health, and nutrition across the globe.
Thank you for sharing this useful information with us. Thank you for providing this amazing website. Usha Destinations
You did an excellent job; This website is full of useful information. India Travel Blog
 
This is really very nice post you shared, i like the post, thanks for sharing..
IV Hydration
the data viz is not a very new field. It is a direction that people have been working hard on. Fake Jordan 1 There are many data templates that do a good job.
The website is looking bit flashy and it catches the visitors eyes. Design is pretty simple and a good user friendly interface.Order Exotic Fruit Box
I'm excited to uncover this page. I need to to thank you for ones time for this particularly fantastic read !! I definitely really liked every part of it and i also have you saved to fav to look at new information in your site.
adult day center